Let 'Em All Go!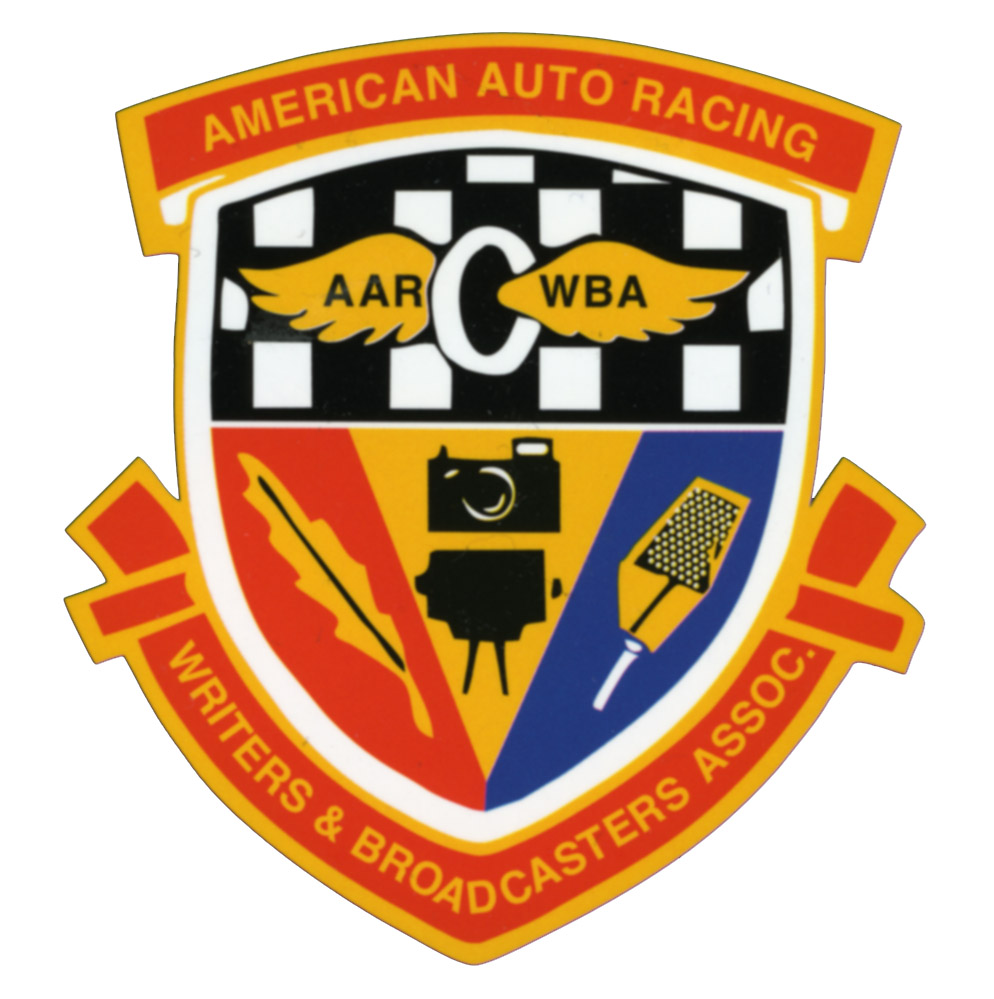 Winner

2006 AARWBA
"Book of the Year" Award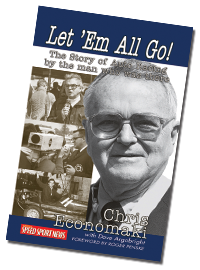 Auto racing fascinated Chris Economaki since 1932, and he devoted his entire life to the sport. His 73-year involvement led him to become the most widely-read and recognized commentator in the sport's history, along the way gaining an unmatched perspective of auto racing.
Teaming with noted author Dave Argabright, Chris penned an instant classic. Covering nearly every gamut of auto racing, with an emphasis on racing in the United States, Chris shared the events and characters that shaped and influenced the sport through more than a century of competition.
Let' Em All Go! is a fast-paced narrative of one man's journey across eight incredible decades of motorsports, remembering the characters, events, transitions, and evolutions that brought the sport to worldwide prominence. It's not a facts-and-figures history book; far from it.
You'll find every emotion on these pages. Laughter at the many funny stories; sadness, as Chris watched so many friends leave this world as they pursued perfection; intrigue, as unlikely developments in the sport are probed; fascination, as the sport's evolution is explained and dissected; and a mixture of concern and optimism as Chris talks of the future of the sport.
Let' Em All Go! doesn't just tell you what happened; it delves into why it happened, and what it all means.
Most of all, you'll be given a once-in-a-lifetime, behind-the-curtain tour across 74 years of auto racing, from the man who according to noted publicist and author Tom Cotter, "was the single greatest resource of racing knowledge in the history of the sport."
Foreword by Roger Penske
Hardcover, 5-3/8 by 8-3/8 inches, 352 pages
32 pages of color and b/w photographs List price $29.95
Release date: May 20, 2006